An international network for the future
Where there's a will, there's a way.
Together and in open dialogue with partners on an equal footing, we find individual, future-proof solutions to give you an advantage. For particularly complex issues and in specific legal matters, we draw on a wide network of Italian and international experts. We know: We're strong together – contact us!

Strong together
We are a member of the renowned German-speaking and internationally active consulting association WIRAS International. 204 firms in 164 cities and 43 countries apply their expertise and experience to support each other in reaching one goal: finding the best-possible solution to your request. This enables us to achieve great things while still remaining as flexible as ever. When competing with large consulting firms, we impress in cooperation with our partners thanks to our speed, intelligence, and solution-oriented way of working. Find out for yourself!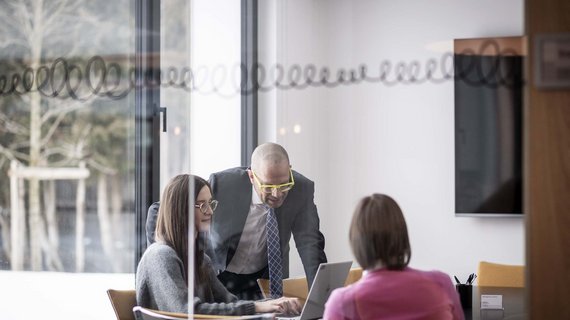 Your premium partner for Italy
Baumgartner.Partner guides Amazon Marketplace sellers through the labyrinth of European tax. As Italian premium partner for amaZervice and modular software Amainvoice, we generate all required digital documents for you that Amazon sellers require for invoicing, financial accounting, and VAT compliance (international tax returns and statements of intra-European movement of goods). We are your specialised tax consulting firm in South Tyrol with particular expertise in the areas of e-commerce and Amazon selling.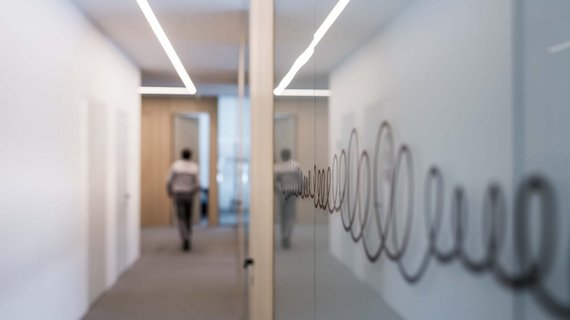 Our local, trusted partner
Our advantageous partnership with the auditing firm Alps Audit S.r.l. based in Bolzano maximises our expertise when it comes to auditing and certifying financial statements and conducting due diligence in the areas of accounting and tax.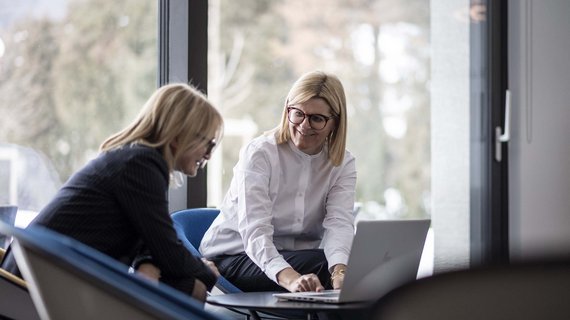 Uphold trust and demonstrate reliability – at all times.
Contact us for a non-binding initial discussion and take advantage of our network!